Strategy, Innovation, and Operations Experts​
Enabling your business to thrive in the digital age
Rapid technology advancements are disrupting industries and reshaping business models, processes, and consumer behaviour. To stay competitive, businesses must innovate, adapt, and embrace technology. Our strategy consulting plays a pivotal role in embracing innovation and optimising operations to capitalise on growth opportunities amid these shifts.
At Anthosa, we help businesses to thrive in the digital age by moving to digital operating models augmented with artificial intelligence, data analytics, and cloud to innovate and transform continually, making these core parts of their DNA in adapting to the digital age while keeping people at heart.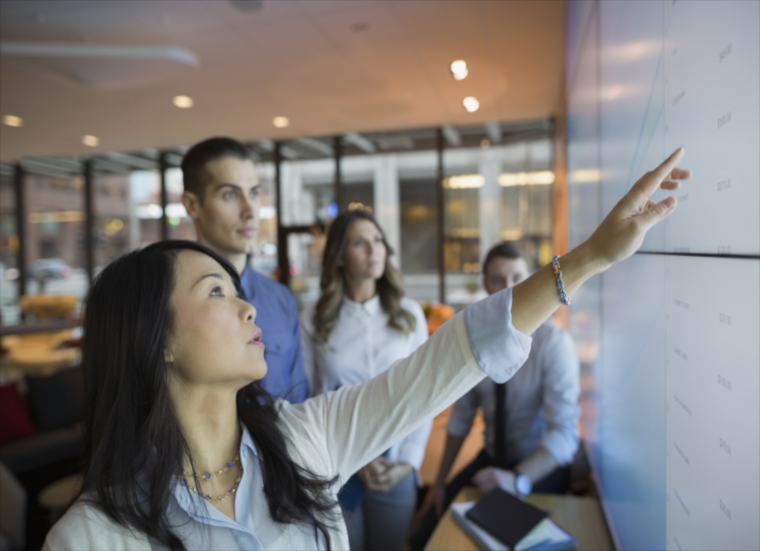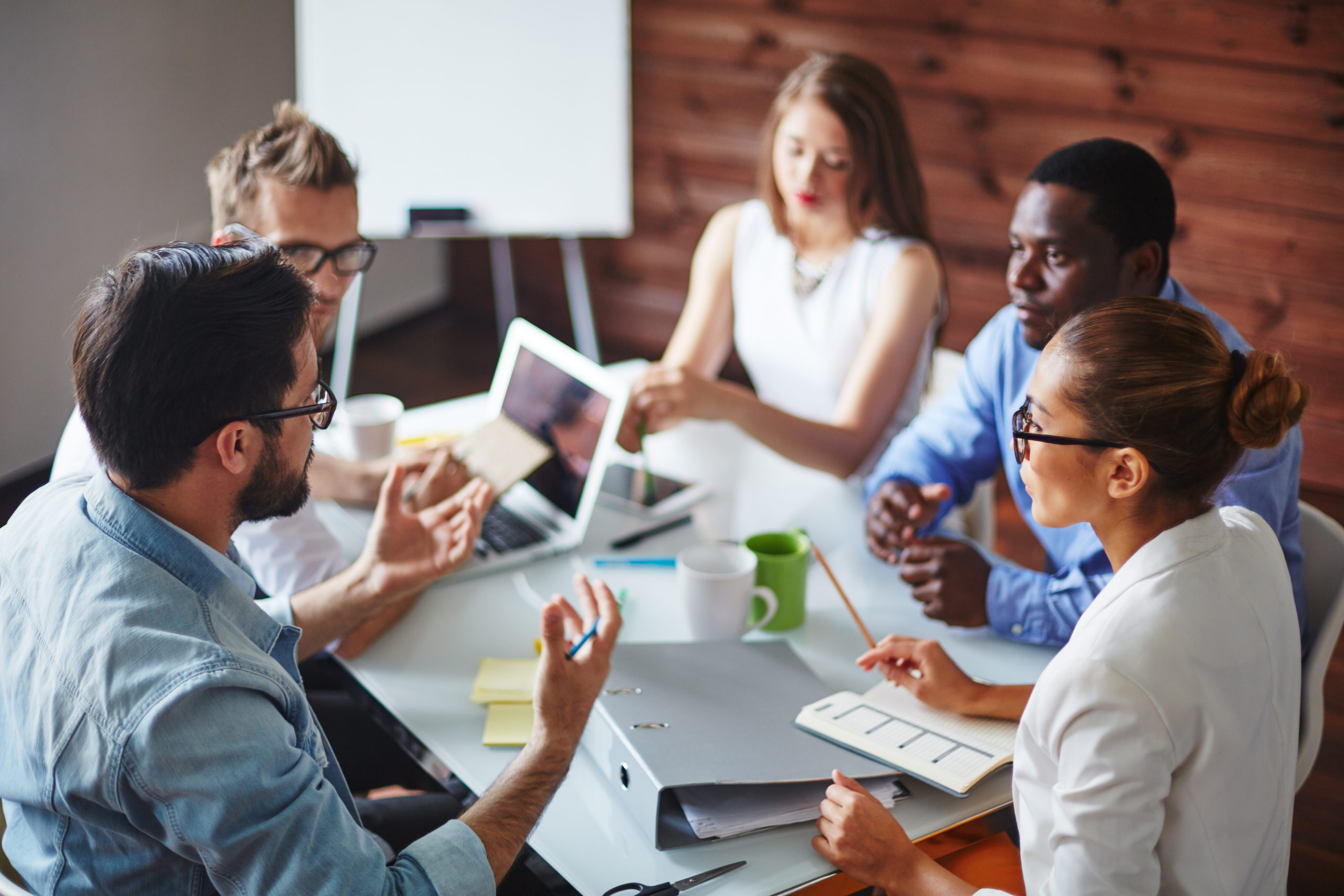 Over two decades of experience as an innovation leader, gives us know-how to transform unique and complex business businesses like yours. Having served some of Australia's largest healthcare, retail, manufacturing, engineering, financial services, and government customers, we understand complexities you face. We bring a unique blend of strategy, human-centred design, business modelling, technology, change management, and delivery expertise to support you on this journey.
We are different from other consultancies in that we collaborate and work side-by-side with you, fully blending in as part of your team to drive your business outcomes. We create a shared understanding and ownership of the work we do enabling your team to implement the changes with confidence after we have left.
We help improve customer satisfaction, enhance employee engagement and optimise process efficiency by organising people around the customer value chains. We reduce complexity and bring work people do day-to-day to have a clear line of sight to customer outcomes. We enable the tech foundations for data-driven decision-making.