Strategy, Innovation, and Operations
Transforming your business to thrive in the digital age using cloud, data, and analytics.
At Anthosa, we help to transform businesses to thrive in the digital age using team-based organisational designs, cloud, data and analytics. We do this by helping to accelerate innovation at scale to enable a business-wide transformation. We help to continually evolve your teaming structure and establish lean governance to enable efficient delivery of business outcomes and value creation.
We believe large 
businesses
 need to reshape themselves moving from hierarchical structures to flatter team-based structures to innovate faster and to digitally transform using data-driven governance to thrive in the digital age. We help to decompose the customer value chain and create multi-disciplinary teams to innovate, scale and transform and provide a platform for data-driven decision making.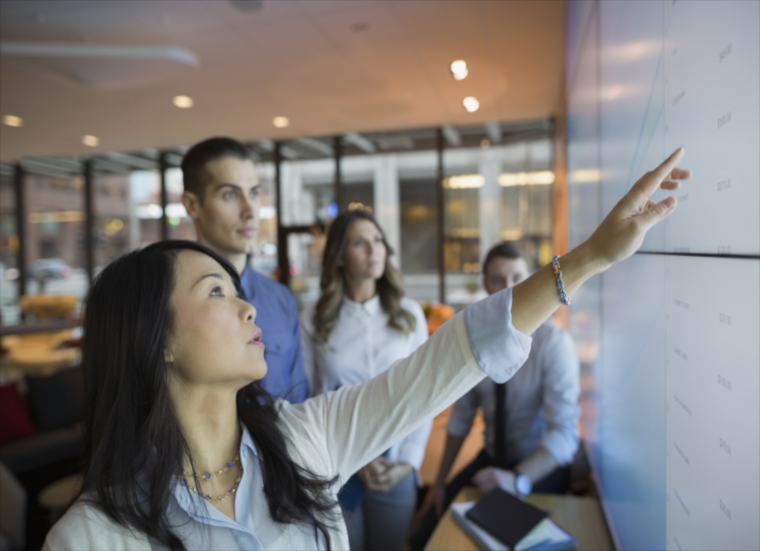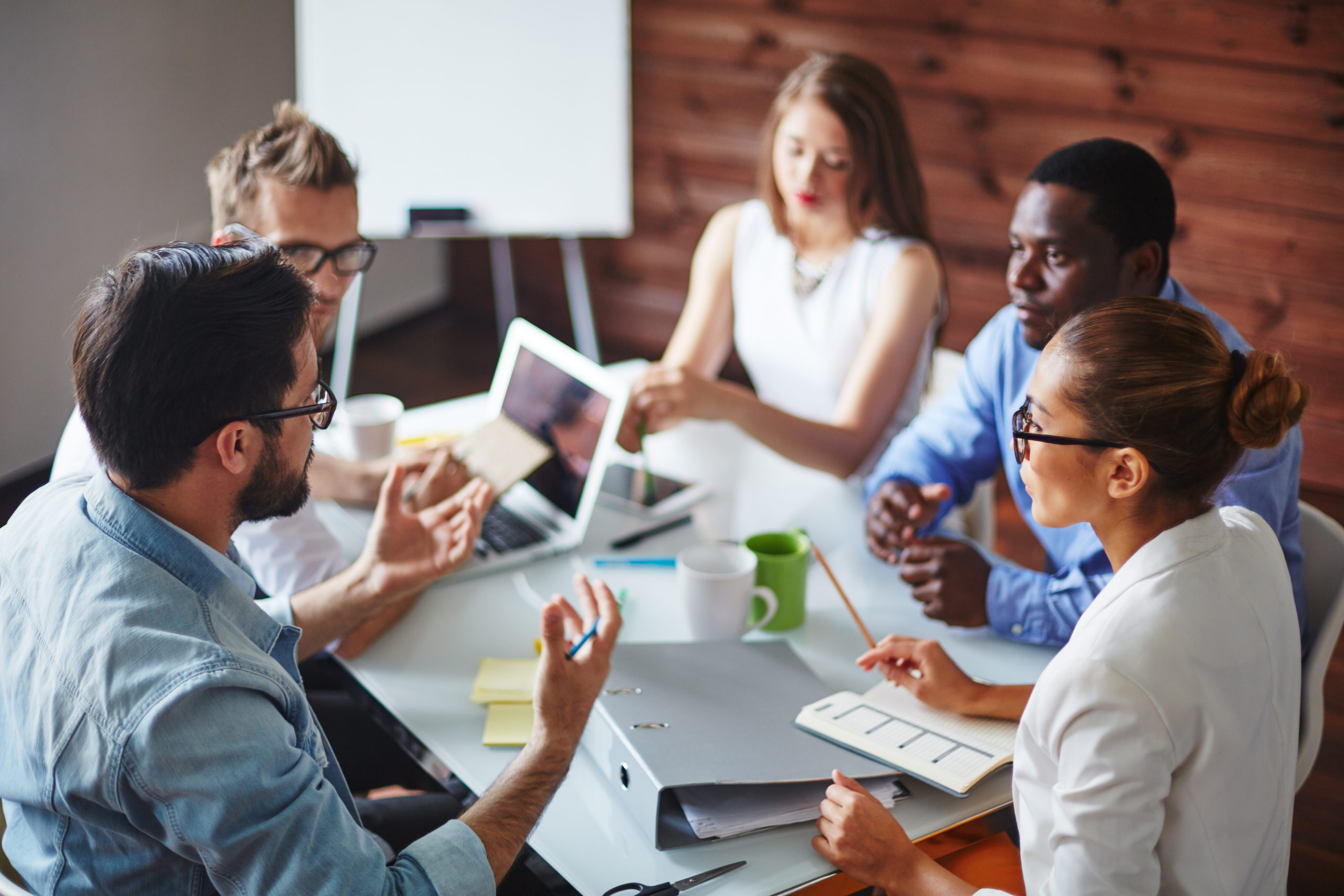 Over two decades of blue-chip corporate experience being an innovation leader, we have the experience of advancing entrepreneurial spirit and helping organisations to innovate and transform. We bring a unique blend of strategy, process, design thinking, architecture and technology expertise to enable this.
We help improve customer satisfaction, enhance employee engagement and optimise process efficiency by organising people and work around customer value chain. We reduce complexity and bring work people do day-to-day to have clear line of sight to customer outcomes. We provide tech foundation for data-driven decision making and tracking progress.