Strategy, Innovation, and Operations Experts​
Enabling your business to thrive in the digital age
Rapid technology advancements are disrupting industries and reshaping business models, processes, and consumer behaviour. To stay competitive, businesses must innovate, adapt, and embrace technology. Our strategy consulting plays a pivotal role in embracing innovation and optimising operations to capitalise on growth opportunities amid these shifts.
At Anthosa, we help businesses to thrive in the digital age by moving to digital operating models augmented with artificial intelligence, data analytics, and cloud to innovate and transform continually, making these core parts of their DNA in adapting to the digital age while keeping people at heart.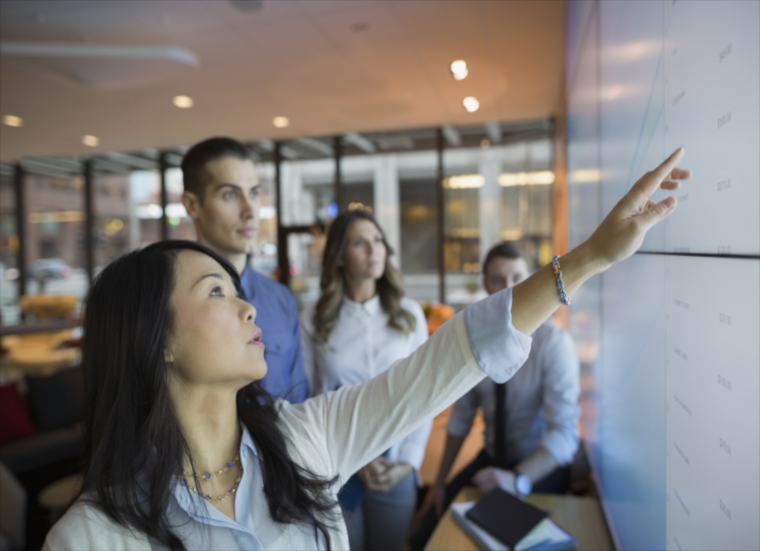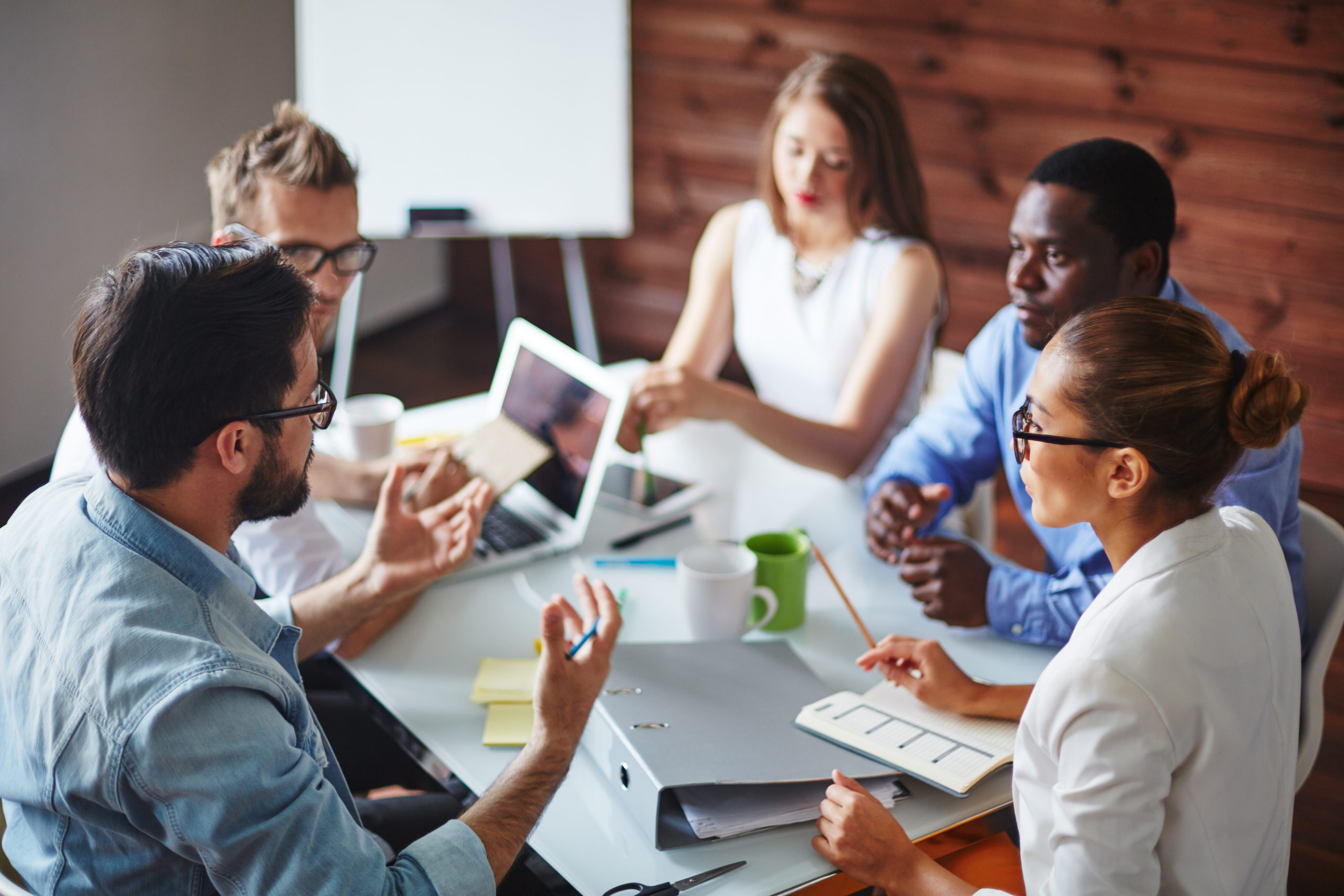 Over two decades of corporate experience being an innovation leader, we have the experience of advancing entrepreneurial spirit and helping organisations to innovate and transform. We bring a unique blend of strategy, human-centred design, business modelling, technology, and delivery expertise to enable this.
We help improve customer satisfaction, enhance employee engagement and optimise process efficiency by organising how people work around the customer value chains. We reduce complexity and bring work people do day-to-day to have a clear line of sight to customer outcomes. We enable the tech foundations for data-driven decision-making and tracking progress.